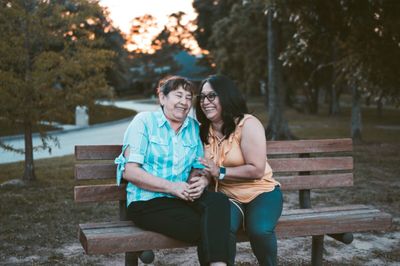 Relationship-based Church Planting in South Asia
South Asia
Long-term / Short-term

Join a newly formed team in South Asia who are planting churches through relationship discipleship.
A team in South Asia is focussing on building relationships as they seek out People of Peace. Their main priorities are to practice hospitality and relational openness, to grow in Christlikeness and holiness, to grow deeper in personal discipleship, and to exercise prayer–and they want to do all of this in front of their friends and neighbours so that they will see a true model of who Christ is. They hope that their relationships will lead to DBS groups and eventually churches.

If you think you might be a good fit for this team, get in touch with our team to find out more.

Not exactly what you're looking for? Pioneers has hundreds of cross-cultural mission opportunities available – far too many to list on our website. Get in touch with our team to find an opportunity that's right for you!

The missionary will need to raise funds to join this ministry.
SKU: 10000