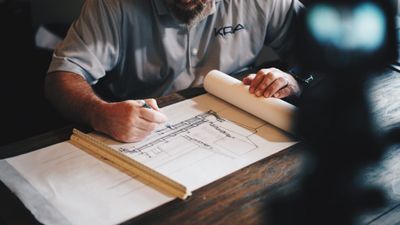 Calling All Plumbers and Architects (and a few others)!
Sub-Saharan Africa
A team in East Africa is in need of your professional skills and knowledge.
Long-term
The team is closely involved with two schools in their city, both of which are in need of education professionals to fill multiple positions.
A university-level trade school is looking for people to teach:
Underwater welding
Pipe fitting
Architecture
Plumbing
Construction
A primary + secondary school is in need of:
An administrator
A curriculum developer
God calls and uses all sorts of people with all sorts of skills. If you or someone you know is skilled in any of these areas, we'd love to hear from you!
If you think you might be a good fit for this team,
get in touch
with our team to find out more. Not exactly what you're looking for?
Pioneers has hundreds of cross-cultural mission opportunities available – far too many to list on our website.
Get in touch
with our team to find an opportunity that's right for you!
The missionary will need to raise funds to join this ministry.

Photo by Daniel McCullogh.

SKU: 10001