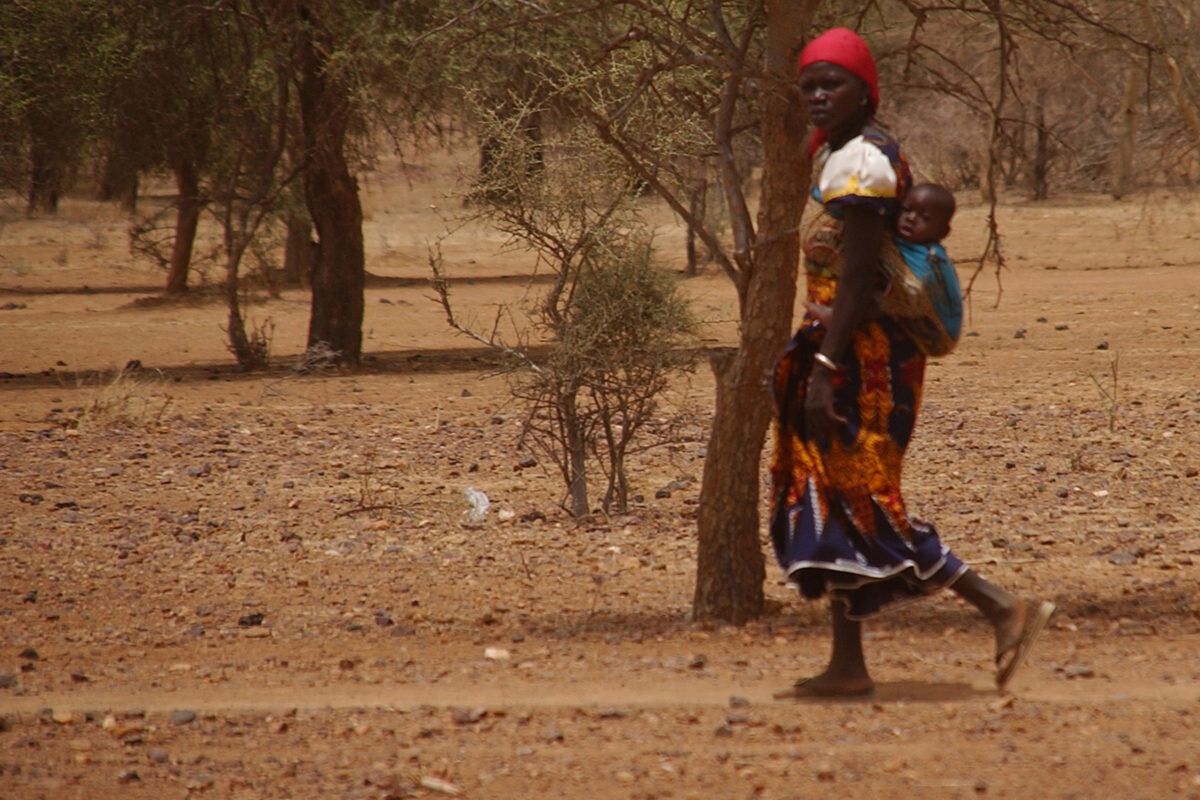 Help Tackle HIV/AIDS in West Africa
West Africa
Long-term / Short-term
Join a team who have established a charity that takes a unique church-centred approach to the HIV pandemic; integrating prevention, care and support and attitude change activities.
We believe that the HIV/AIDS pandemic is more than a medical emergency; it is also a spiritual and moral crisis. Indeed the spiritual and moral issues go deeper than the medical ones in both developed and developing nations. Thus we have constructed a response that tackles all three areas. In our charity, medical personnel and theologians work together to transform lives through our three principles: grace, openness and love.
We work through local churches of any denomination. They are rooted in their communities and retain respect, a potent combination in the fight against HIV and AIDS. The process begins with the minister and leaders; we only go into churches with their active support. Then we address the entire congregation during a service, giving basic information on the disease and preaching the gospel and challenging people.
That challenge begins with HIV testing on the church premises for all who are interested. Two options are offered; standard confidential testing or openness – sharing your results with other people in the church who have also chosen to be open.
All who choose the second option make three commitments, to:
Belong to Christ in the gospel
Be open about their HIV status, whether positive or negative
Meet together regularly in small groups to support and encourage each other.
If you think you might be a good fit for this team, get in touch with our team to find out more.
Not exactly what you're looking for? Pioneers has hundreds of cross-cultural mission opportunities available – far too many to list on our website. Get in touch with our team to find an opportunity that's right for you!
The missionary will need to raise funds to join this ministry.
SKU: 10005