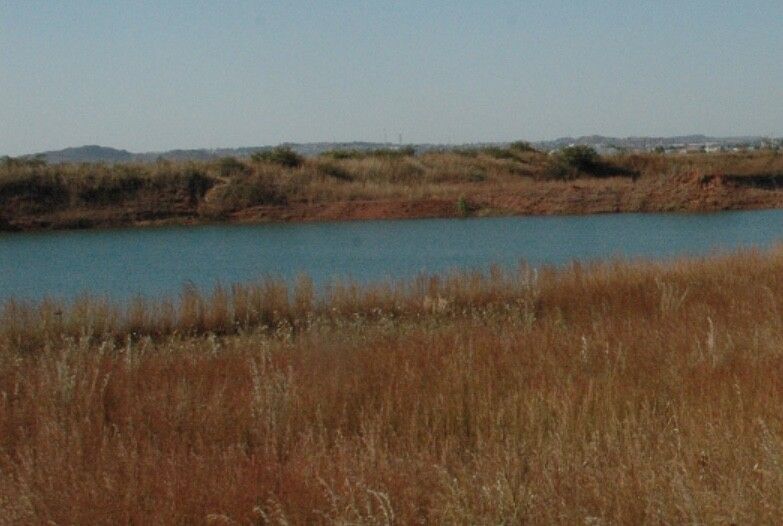 Eco-Helper Needed in West Africa
Sub-Saharan Africa
Long-term / Short-term
Join a Pioneers field team who are working to conserve threatened areas and educate West Africans about Creation Care.
Eden Creation Care Initiative (EDEN) is a faith-based, non-profit, conservation organisation closely linked to Pioneers field workers that helps communities protect areas important for their biodiversity, through educational programmes and scientific research. They are currently running two conservation projects:
Rennajj Fish Farm is a comparatively small area of well demarcated privately owned land, covering 80 hectares. It is on the fringes of the Jos metropolis, and suburban development is currently proceeding close to about half of the farm perimeter. The most significant habitat there is wetland. It regularly holds numerous species of herons and waders, whilst gulls, terns and Ospreys are occasional visitors. Appropriate management and protection of the area could potentially increase species diversity considerably.
Mushere Forest (Dulu area of Kadim in Mushereland) has a total area of 40-50 square kilometers. The aim of this project is to provide effective protection for one of Northern Nigeria's most severely threatened habitats: forest. The area has been selected because damage to the forest is less severe than in many other areas, and difficulty of access makes protection more feasible than elsewhere.
The team are looking for a self-starting, enthusiastic teammate to help run these programmes on a mid- to long-term basis. No professional qualifications are necessary; just a willingness to learn, a heart to serve and a love for God's natural world.
If you think you might be a good fit for this team, get in touch with our team to find out more.
Not exactly what you're looking for? Pioneers has hundreds of cross-cultural mission opportunities available – far too many to list on our website. Get in touch with our team to find an opportunity that's right for you!
The missionary will need to raise funds to join this ministry.
SKU: 10006