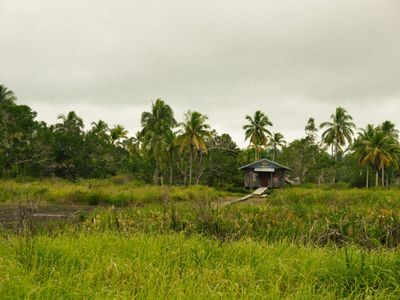 Pilot? Evangelist? Accountant? Come to the Amazon!
Americas
Long-term
A team in the heart of the Amazon is looking for 15 new teammates. Could you be one of them?
Currently based in the town of Benjamin Constant, Brazil, this team is working with tribes and villages along the Javari and Amazon Rivers. The team operate out of the larger town along the rivers and make trips to the tribes for evangelisation, planting churches and training indigenous church leaders and missionaries. They primarily use Spanish and Portuguese for the ministry as most people in the area have a good understanding of one or both, with those they disciple as local leaders then training others in their tribal dialects.
In addition to traditional church planters, the team are looking for:
Accountants
Pilots
Mechanics
Community health workers
Anyone with a practical skillset
Outside the town, which has about 20,000 people, the area is very isolated. Supplies are delivered to the region by barge and occasional small planes. The team travel to the villages primarily by boat, and occasionally by plane.
If you think you might be a good fit for this team, get in touch with our team to find out more.
Not exactly what you're looking for? Pioneers has hundreds of cross-cultural mission opportunities available – far too many to list on our website. Get in touch with our team to find an opportunity that's right for you!
The missionary will need to raise funds to join this ministry.
SKU: 10008