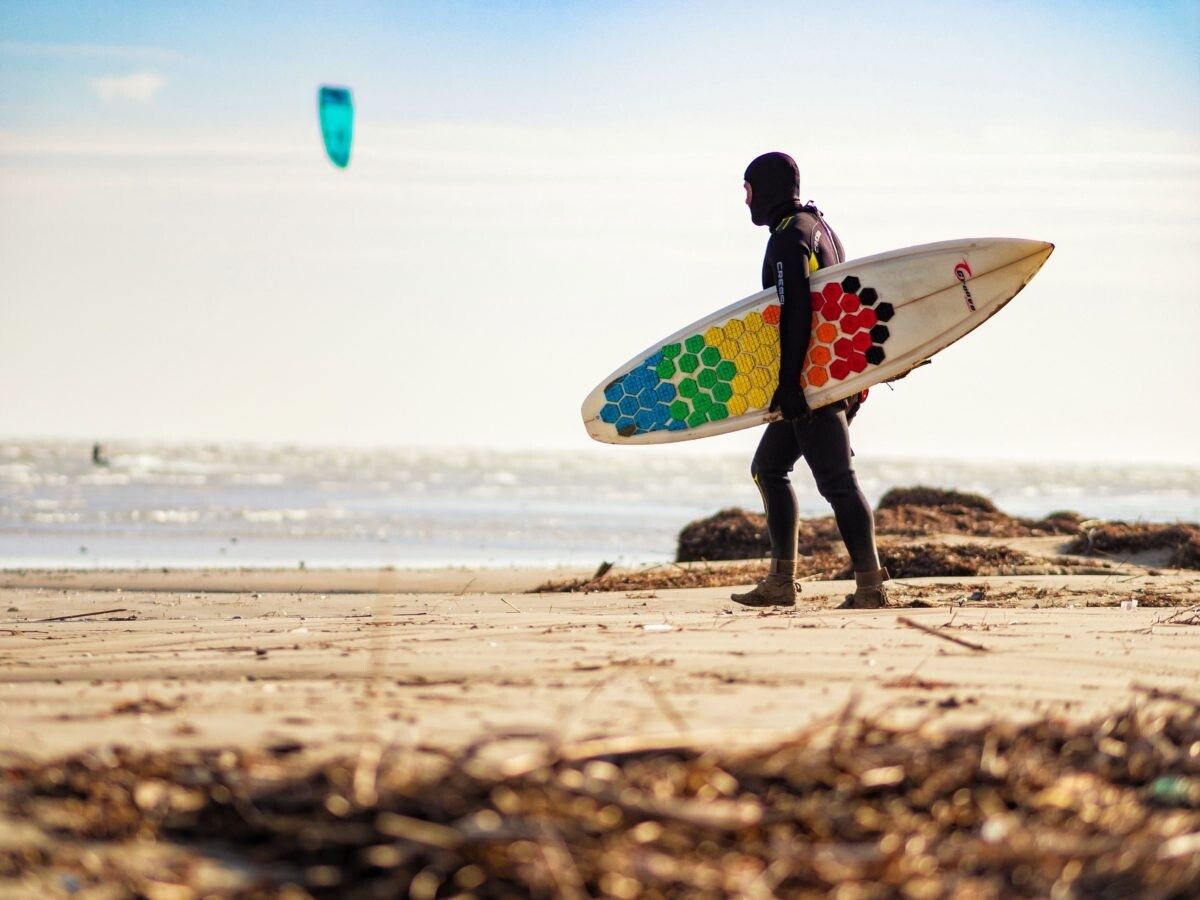 Watersports Enthusiast? Look No Further!
South Asia
Long-term
Looking for a purpose driven job?
Has God called you to invest yourself in something meaningful? This could be your opportunity to work in a "business as mission" environment. A beach resort in southern Asia is looking for an adventurous, dynamic Christian couple or single with experience in the hospitality field and with a passion for people & nature.
As host of our resort, your main focus shall be on Guest Relations and Quality Management.
You will have:
strong leadership qualities and experience in leading a team
intercultural experience
emotional intelligence
excellent communication skills
You love nature, are passionate about watersports and want to see the Kingdom of God advancing through your work.
The package we offer:
remuneration of a fixed monthly basic salary of USD 1.000,- plus 3% of the turnover of the resort
complementary housing
complementary meals
free use of Kitesurfing and watersports equipment
contract period: 3 years
If you think you might be a good fit for this team, get in touch with our team to find out more.
Not exactly what you're looking for? Pioneers has hundreds of cross-cultural mission opportunities available – far too many to list on our website. Get in touch with our team to find an opportunity that's right for you!
SKU: 10010