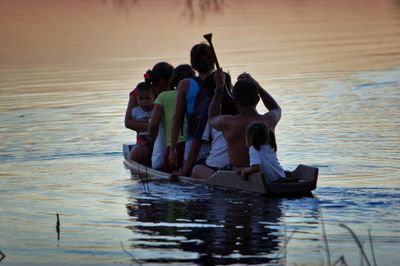 One-Year Internship: Xplore Mission in the UK
Europe
Short-term
Want to test the waters? Don't know where to begin? Come serve as an intern in the UK!
Xplore is an opportunity to join with one of the Pioneers field teams in the UK, whose vision is to see the gospel shared with international students in the UK.
As an intern, you would be encouraged to grow in your spiritual life, explore your missionary calling and gain practical experience in a wide range of ministry activities. The internship will be tailored around your gifts, abilities, passions and growth needs. It typically runs for 12 months, starting in September, but dates are flexible.
Opportunities would include:
Growing in knowledge of the Word and mission topics
Reaching internationals with the gospel
Proclaiming Biblical truth through Discovery Bible Studies
Helping to run English conversation classes
Building friendships through hospitality, socials, day trips
Discipling seekers and new believers
Encouraging British believers into mission and supporting them in their outreach to internationals
A cross-cultural trip abroad
Don't Hold Back – Come and Xplore!
Xplore "was a really great opportunity for me to dedicate part of life solely to serving the Lord… and in such a fantastic and fun way! I got to meet so many wonderful people and share the gospel more times than I ever had done previously. It helped me to clarify what I wanted to do with my life and helped me to recognise and learn to use the gifts God has given me. It was a really varied experience which gave me a good feel for all the different aspects of missionary life – from the challenges to the incredibly joyful moments."
If you think you might be a good fit for this team, get in touch with our team to find out more.
Not exactly what you're looking for? Pioneers has hundreds of cross-cultural mission opportunities available – far too many to list on our website. Get in touch with our team to find an opportunity that's right for you!

SKU: 10016