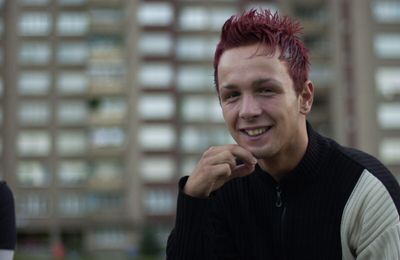 Launch into Ministry in the Balkans
Europe
Long-term
Launch Teams in the Balkans are looking for new team members who are ready to explore what God has for them in the region.
Many areas are moving to the Launch Team model of welcoming new field workers to the field. Launch Team members will spend two years learning the local language and culture while exploring ministry opportunities in the area. The hope is that teams would form within the Launch Team who would then be sent together to start new ministries in other parts of the region. During the two Launch years, Launch Team members will be fully engaged in ministry activities as well as studying language and culture.
The team's purpose statement is: Our team exists to catalyse multiplication at all levels of disciple-making and church planting activities, and to do this in cooperation with local churches. Along the way we want to raise the standard of what it means to be a disciple of Jesus, while simplifying what it means to be a church. We also seek to simplify the process of being a disciple by equipping everyone with simple, reproducible skills and methods that can be easily learned and taught to others, believing that 2 Timothy 2:2 holds some clues for multiplication of disciples and leaders.
The team welcomes people with any skills or gifting, but particular opportunities in the area currently include:
teaching english (or another foreign language)
inter-religious dialogue
journalism
performing arts (music, dance)
sports
advocating for life through a local pro-life project
peace and reconciliation activities
working with youth in local churches
IT
medical
If you think you might be a good fit for this team, get in touch with our team to find out more.Not exactly what you're looking for? Pioneers has hundreds of cross-cultural mission opportunities available – far too many to list on our website. Get in touch with our team to find an opportunity that's right for you!
The missionary will need to raise funds to join this ministry.
SKU: 10017