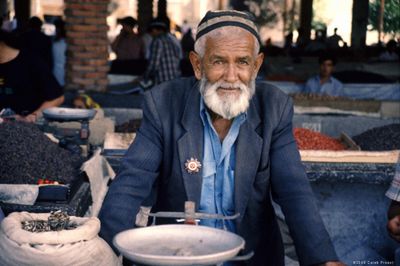 Bookshop & Market Outreach Project in Northwest England
Europe
Long-term / Short-term
A team in northwest England is looking for teammates to help run a bookstall and market outreach project. The placement is anywhere from six months to long term.
Can you imagine yourself…
being involved in a Christian bookshop project in a very ethnically diverse urban setting
spending time with people from the Middle East, South Asia and North and East Africa
sharing Bible stories and Jesus with refugees, asylum seekers and immigrants
connecting with people strategically and creatively in a bookshop or market setting
If you think you might be a good fit for this team, get in touch with our team to find out more.
Not exactly what you're looking for? Pioneers has hundreds of cross-cultural mission opportunities available – far too many to list on our website. Get in touch with our team to find an opportunity that's right for you!
The missionary will need to raise funds to join this ministry.
SKU: 10018