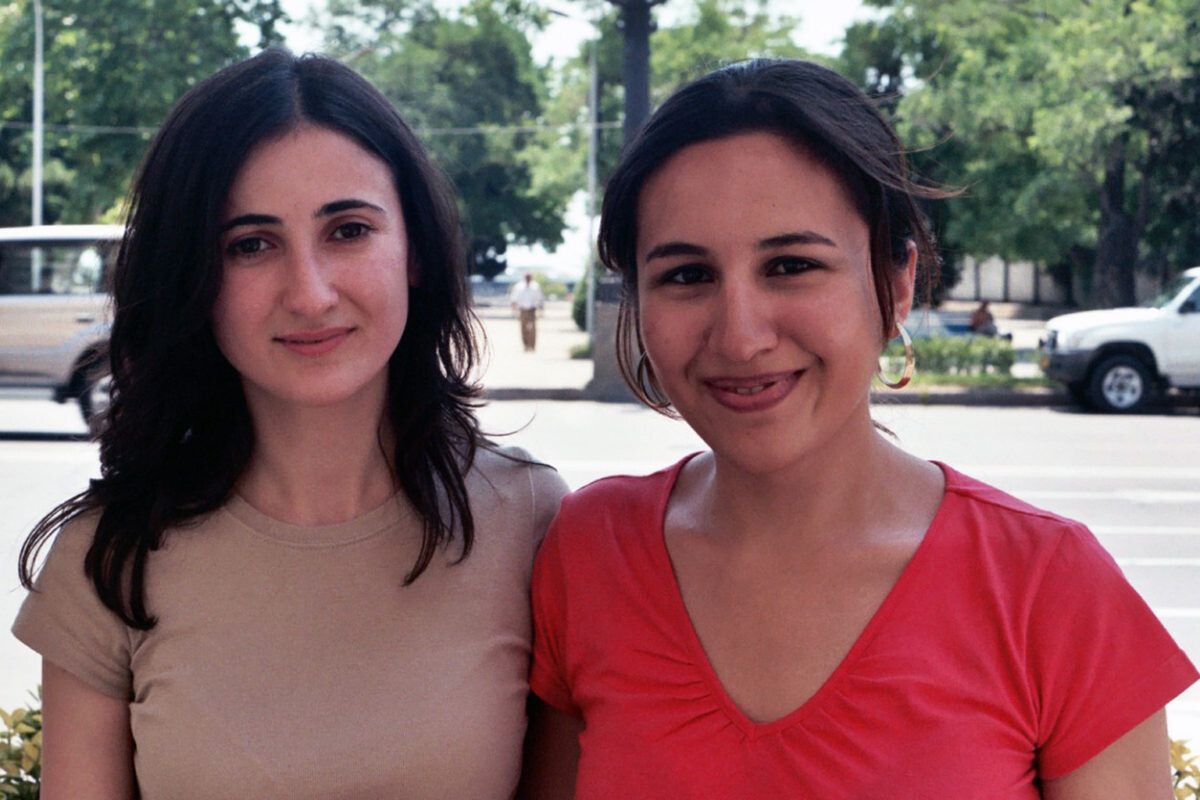 International Student Worker in Northwest England
Europe
Long-term / Short-term
A team in northwest England is looking for an international student worker to minister to a wide range of international students at a nearby – and very diverse – university. The placement can range anywhere from 9 months to long term.
Are you:
Strategic, independent and creative
Passionate about sharing Jesus with people in an academic setting
Interested in starting Bible studies with university students from Muslim, European, Chinese or African backgrounds
Experienced in a professional, preferably secular environment
Ready to partner with churches with similar passion
If you think you might be a good fit for this team, get in touch with our team to find out more.
Not exactly what you're looking for? Pioneers has hundreds of cross-cultural mission opportunities available – far too many to list on our website. Get in touch with our team to find an opportunity that's right for you!
The missionary will need to raise funds to join this ministry.
Photo by Marian Kern
SKU: 10019