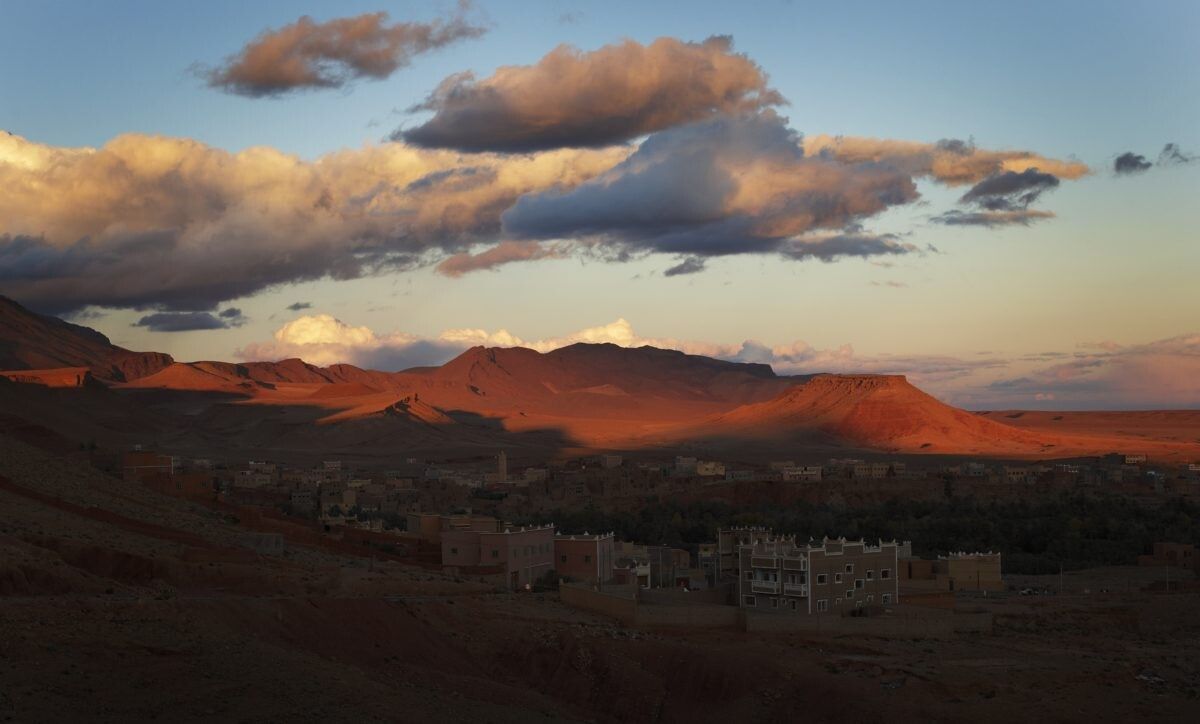 Get Creative in North Africa
North Africa & Middle East
Long-term
Several teams in North Africa are looking for energetic, adventurous people to join them.
After more than a century of faithful work in the region, there are now believing groups in every major city. Praise God! But with a total of less than 5000 active Christians, there is so much still to do! Many towns of 100,000 have no known Christian and no workers. Our challenge is to go beyond the major cities and make the Good News of Jesus available to all.
Long term, it is not difficult to set up in business, there are widespread needs for rural and health development, there are opportunities to offer healthcare (though not to practice hands-on medicine) and there is always a need for teachers.
Other opportunities/needs include:
IT Consulting
Teaching art or music
Entrepreneurs
Tourism services
Agriculture
Martial Arts
Team members must be willing to learn at least two languages. You must also be willing to spend much of your time building relationships and spending time with local people. Having professional skills and experience as well as the ability to work autonomously is also a plus. There are currently six teams in the area, so there's a lot of opportunity to find one that fits you and your gifts.
If you think you might be a good fit for this team, get in touch with our team to find out more.
Not exactly what you're looking for? Pioneers has hundreds of cross-cultural mission opportunities available – far too many to list on our website. Get in touch with our team to find an opportunity that's right for you!
The missionary will need to raise funds to join this ministry.

SKU: 10022