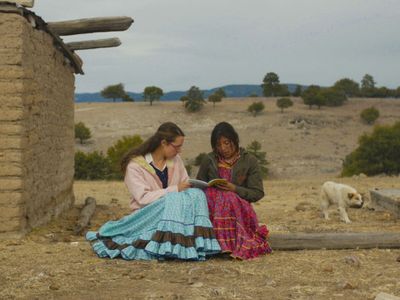 Life Skills Mentor Needed for the Deaf
Americas
Long-term / Short-term
Do you have a passion for relating to people in everyday skills and communication?
Our team is seeking passionate people (families or singles) to provide guidance, counselling, wisdom, instruction and mentorship in basic life skills. You will teach the deaf how to manage everyday tasks to help them gain independence and self worth and help them move forward in life. You will work one on one or in small groups to help the students develop life skills such as cooking, hygiene, how to handle money, computer skills and more.
A huge part of your mentoring will be helping them see their own self worth and improve their sense that they can go from where they are to where they want to be all while being effective for Christ. You will prepare evaluations and progress reports so the students and staff can see their progress.
If you think you might be a good fit for this team, get in touch with our team to find out more.
Not exactly what you're looking for? Pioneers has hundreds of cross-cultural mission opportunities available – far too many to list on our website. Get in touch with our team to find an opportunity that's right for you!
The missionary will need to raise funds to join this ministry.
SKU: 10024