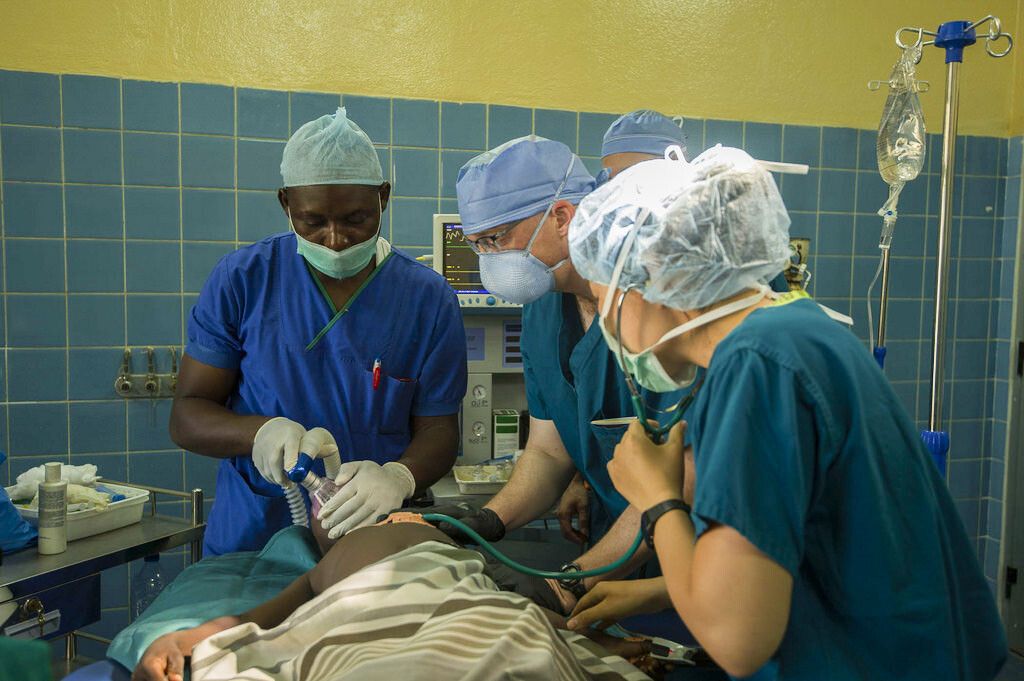 Surgeon Needed for Central African Hospital
Sub-Saharan Africa
Short-term
Use your medical experience to bring the Gospel to Central Africa.
A well-established hospital in Central Africa is in need of a mid-term surgeon or physician to join the hospital staff for 6-12 months. This hospital was opened in 1994 with the express purpose of reaching local residents for Christ. The hospital is well-equipped and regularly provides various surgeries, maternity care including c-sections, leprosy care and corrective surgery, and general medicine.
Because of security concerns in the area, the position is only currently suitable for singles (male or female) or couples without children.
If you think you might be a good fit for this team, get in touch with our team to find out more.
Not exactly what you're looking for? Pioneers has hundreds of cross-cultural mission opportunities available – far too many to list on our website. Get in touch with our team to find an opportunity that's right for you!
SKU: 10031