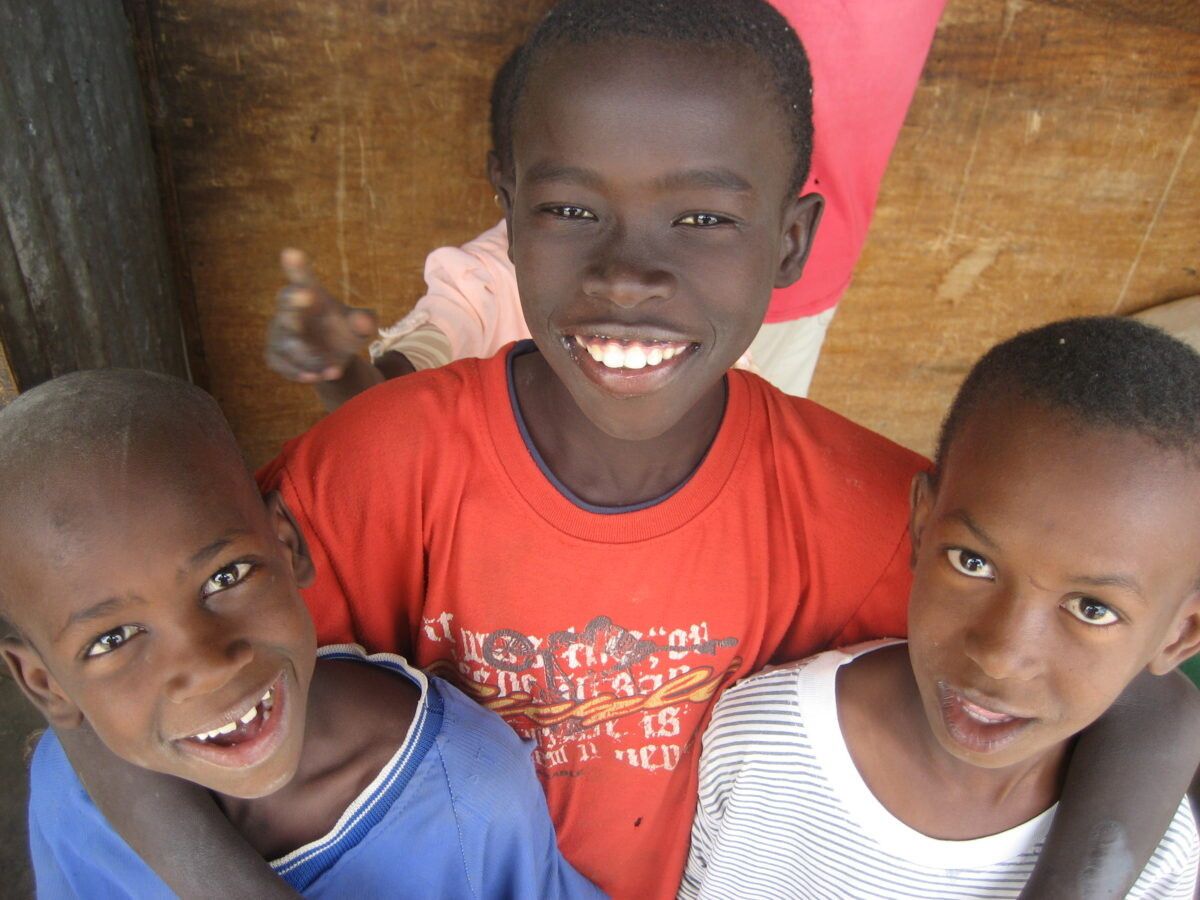 One-Year Internship: Bring Your Giftings to West Africa
West Africa
Short-term
Bring your unique skills and giftings to West Africa to help with church planting.
The field team's primary interest is in seeing the Kingdom established where they are, investing in the couple of believers that are there, training them, and seeing a church established that can multiply. They are currently in the country on missionary visas and identify themselves as "Teachers of the Holy Books".
What is the vision for the one-year internship?
Join the existing field team to engage the local community in relationships through your unique gifts and skills, as well as through intercessory prayer.
Gain practical church planting training with an experienced field team.
Learn language and culture while serving the community.
Be mentored by a more mature member of the field team.
What are the basic qualifications?
You must be at least 18 years old and available to spend 9-18 months on the field.
Single men, single women and couples are all encouraged to apply. (Because of the cultural context, younger single women will need to live with someone. Single men and older single women may live on their own.)
The preferred time of service is from September to August, but other timeframes will be considered on a case-by-case basis.
The team is looking for people who have the burden for intercession and have it as a priority since it under-girds all that they do as a team.
As there is not a job description for this internship opportunity, the intern must be willing to be self-motivated.
Must be willing to "get your hands dirty" and find out what mission work is really like.
Who will the intern be working alongside?

The team is made up of two families with school-aged children, an older couple and a single woman. They are a team made up of a group of people with diverse skills and a variety of specialties, but all of whom are focused on seeing a church planting movement in the people amongst whom they work. Some of the professions/skillsets represented on the team include a curriculum writer, an ordained minister, a businessman, a banker, a physician's assistant, a nurse practitioner, and a social worker.
What ministry activities will the intern be involved in?
Interns will be involved in a variety of activities based on the skills they bring to the field with them! The field team hopes that interns will be able to open new segments of the community to them by building contacts based on their unique giftings. Interns will spend 1-2 months staying in a local home whilst learning language and culture. They will also participate in team life and will be expected to use their interests and skills as platforms for relationship building, with the end goal of making disciples and planting churches in mind. There are also opportunities for health care professionals as well as a need for a homeschool teacher for the team's children.
The team are currently exploring various access ministries, although their main access ministry to date has been prayer. They place a huge priority on a life of worship and prayer, as individuals as well as the team as a whole. This has become an integral part of the team culture. Prayer and intercession (including prayer walking) is a primary means of access ministry in the community, to the point that people have begun coming to the team requesting prayer. Locally, they are developing the reputation of being spiritual people who pray and whose God answers their prayers.
If you think you might be a good fit for this team, get in touch with our team to find out more.
Not exactly what you're looking for? Pioneers has hundreds of cross-cultural mission opportunities available – far too many to list on our website. Get in touch with our team to find an opportunity that's right for you!
SKU: 10002