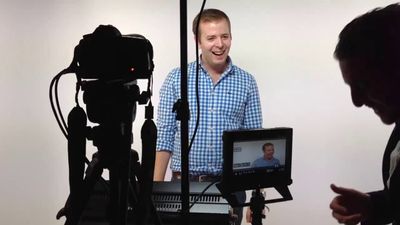 Videographer? Our Deaf Ministry in Mexico Needs You
Americas
Long-term / Short-term
Use your creative skills to engage the deaf community in Mexico.
A team in Mexico is in need of your creative videography skills! Effective communication to the deaf community is through visual aspects, and the team is in need of someone to help develop these. There are only a handful of videos in Mexican Sign Language, and the desire is to develop a long term media plan to share the hope that is found in the gospel. The team is in need of someone who is creative and self-motivated in order to create, film, and edit videos to spread the truth!
If you think you might be a good fit for this team, get in touch with our team to find out more.
Not exactly what you're looking for? Pioneers has hundreds of cross-cultural mission opportunities available – far too many to list on our website. Get in touch with our team to find an opportunity that's right for you!
SKU: 10020