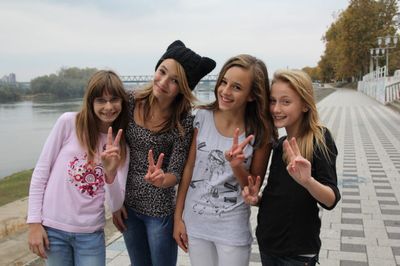 Support the Local Church in Central Europe
Europe
Long-term
Several countries in Central Europe are in need of workers with gifts in mentorship, discipleship, and evangelism! Slovakia, Austria, Czech Republic, Slovenia and northern Italy are in huge need of foreign workers to come alongside the local church leadership to serve them and encourage them in the Lord.
We are passionate about assisting and working in the local church, helping it to grow, reach out, and multiply. Each of our countries uses a slightly different approach to achieve this and you can join families already serving there. More work needs to be done and we are definitely looking for help. You may well be part of His answer!
If you think you might be a good fit for this team, get in touch with our team to find out more.
Not exactly what you're looking for? Pioneers has hundreds of cross-cultural mission opportunities available – far too many to list on our website. Get in touch with our team to find an opportunity that's right for you!
SKU: 10023