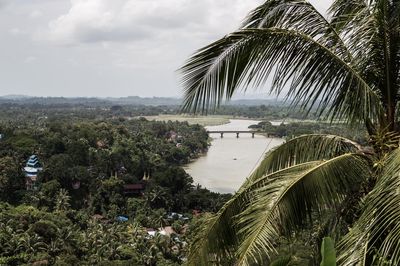 Creative? Serve Short Term in Brazil
Americas
Short-term
Short Term Work in Brazil: Use your abilities to help teach locals wood working, crafts, welding, drama and more.
This is a great opportunity for someone who wants to participate in missions, but can't commit long term! Due to the difficulty of obtaining resident missionary visas, the team in Brazil is looking for short termers (6-9 months) with special abilities in woodworking, crafts, welding, drama, etc.
You can also focus on community development in the area through traveling and training others in local cities. Help reach out to the urban poor in South America and show the love of Christ.
If you think you might be a good fit for this team, get in touch with our team to find out more.
Not exactly what you're looking for? Pioneers has hundreds of cross-cultural mission opportunities available – far too many to list on our website. Get in touch with our team to find an opportunity that's right for you!
SKU: 10039