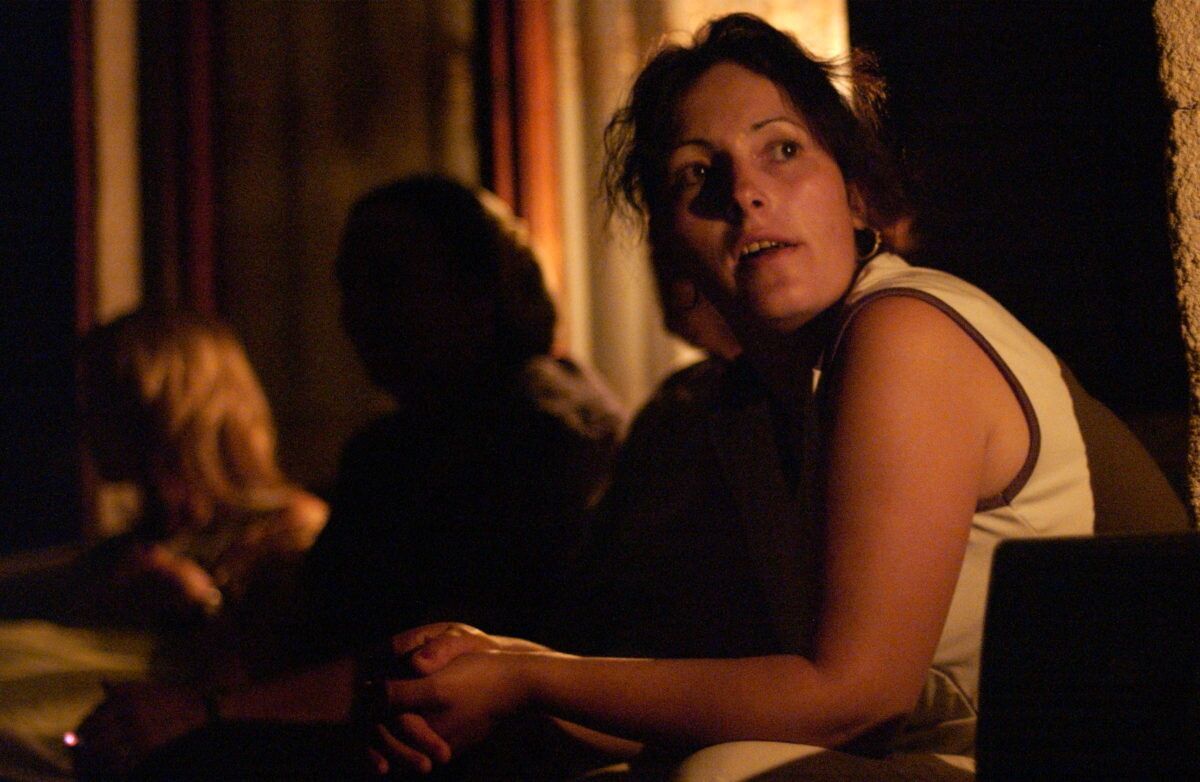 Minister to Women in the Balkans
Europe
Long-term
Minister to Women in the Balkans: Care for women in the Balkans (Bosnia and Herzegovina) who need mentoring and discipling.
There is a huge need for women's ministry in the Balkans. Come and use your heart for other women to help teach, disciple and care for the women in our community. Opportunities to show the love of the Father to women in need are endless.
There is great opportunity to work with the team in areas of social justice, such as in pro-life ministry. The team is looking for long termers who can learn the local language and culture, but we are open to short termers as well.
If you think you might be a good fit for this team, get in touch with our team to find out more.
Not exactly what you're looking for? Pioneers has hundreds of cross-cultural mission opportunities available – far too many to list on our website. Get in touch with our team to find an opportunity that's right for you!
SKU: 10040