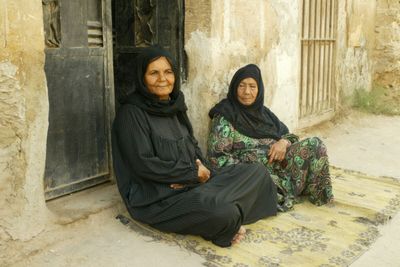 Social Work with Women in North Africa
North Africa & Middle East
Long-term / Short-term
Social Work in North Africa: Social workers are needed to work in a women's prison and with single mother rehabilitation.
Come to a country where everyone, by law, should be Muslim. This place has a beautiful history and attracts a lot of tourism, but it is also in desperate need of people who will focus on rural areas and marginalised people.
The team focuses on reaching out to the disabled, women and at-risk children. They also minister in the areas of health care and agriculture. Your social work degree and background would be a huge help as the team seeks to bring the gospel to the women's prison and through single mother rehabilitation.
If you think you might be a good fit for this team, get in touch with our team to find out more.
Not exactly what you're looking for? Pioneers has hundreds of cross-cultural mission opportunities available – far too many to list on our website. Get in touch with our team to find an opportunity that's right for you!
SKU: 10042