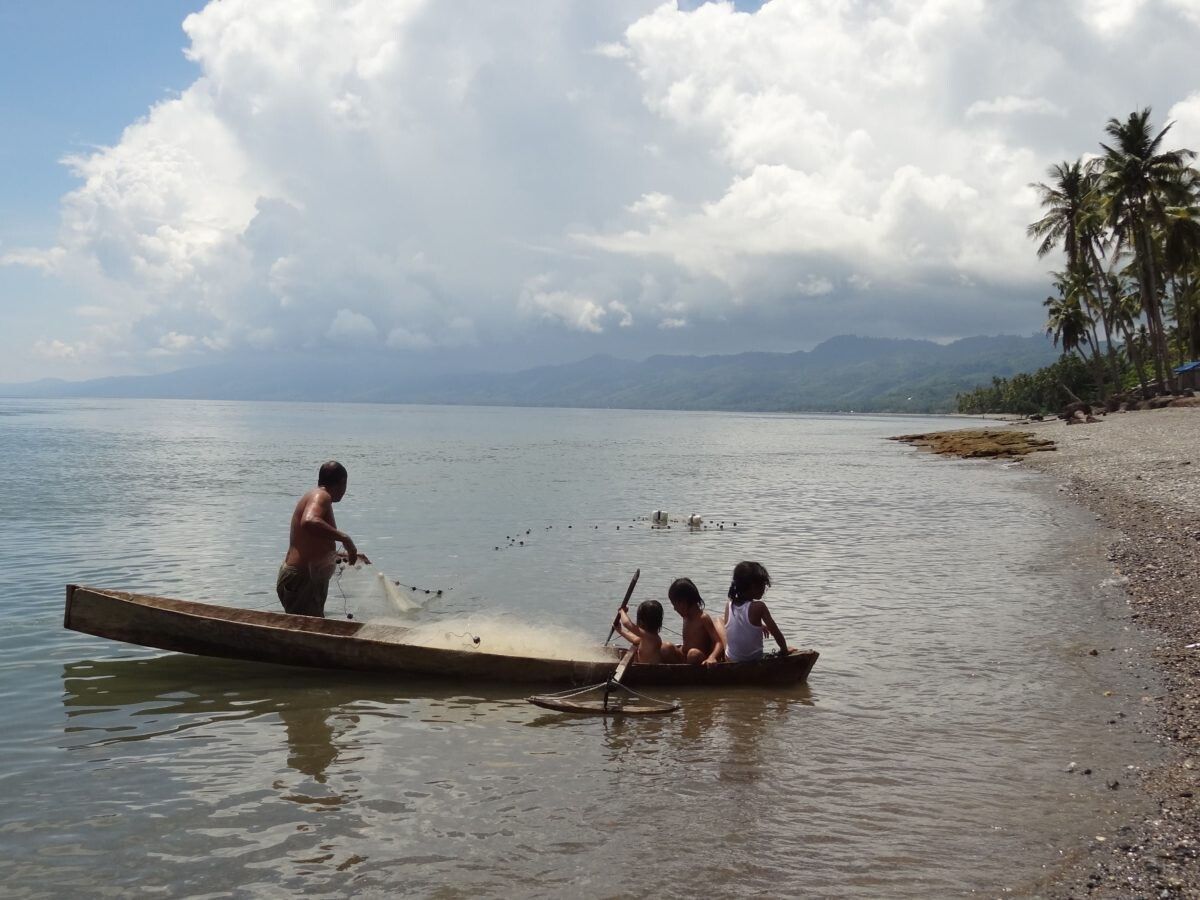 Join the Island Life Team in South East Asia
Southeast Asia
Long-term / Short-term
Bring your unique gifts and skills to share the good news on a remote island in South East Asia.
Island Life is looking for creative, innovative people to open opportunities to serve on a remote island in South East Asia. Currently the team is running a business producing agricultural and marine products, but opportunities are not limited to these fields. The business provides opportunities to build relationships with people at many different levels of society, from rural farming families to government officials, and we hope that as these relationships grow and deepen, they will lead to life-transforming discipleship movements among all unreached peoples in the area.
We would welcome people with experience in areas including but not limited to:
Agriculture
Aquaculture
Marine biology
Tourism
Teaching English
Management, logistics and accounting
Food product development and marketing
Homeschool help
We encourage anyone interested in this area, whatever your background and gifts, to contact us and begin a conversation as to how you may be able to serve as part of Island Life.
If you think you might be a good fit for this team, get in touch with our team to find out more.
Not exactly what you're looking for? Pioneers has hundreds of cross-cultural mission opportunities available – far too many to list on our website. Get in touch with our team to find an opportunity that's right for you!

SKU: 10028