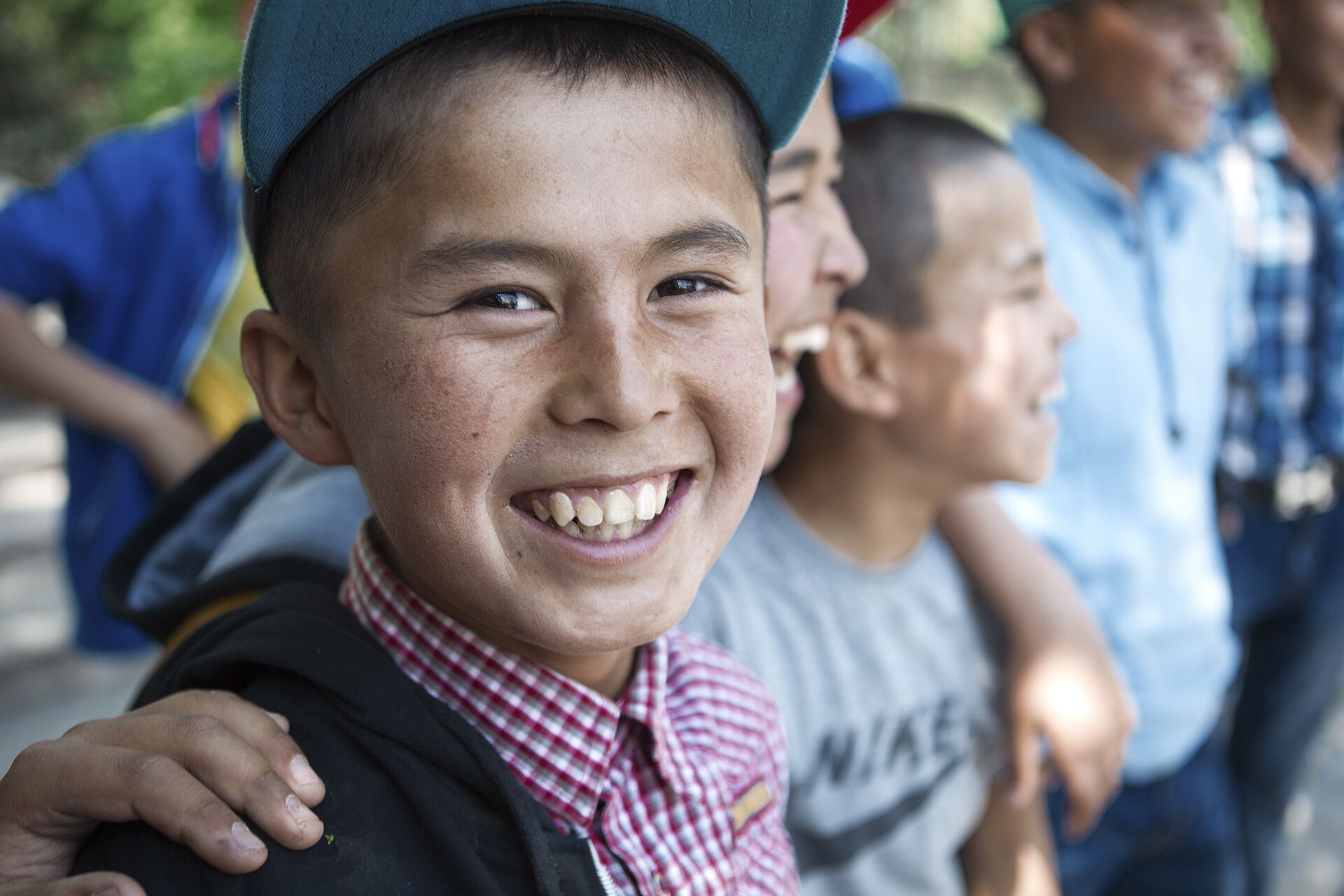 Teachers Needed in Indonesia
Southeast Asia
Long-term / Short-term
The town in which Hillcrest International School is located is the home base for many mission organisations. Hillcrest serves the families of these missionaries and helps them to fulfil the calling the Lord has on their lives by providing quality Christian education for their children. There is also a dorm for students whose parents work in remote villages.
Many of the families who are served by the school are working with remote peoples and make trips back and forth to these tribes. Papua is home to 250 different indigenous people groups and a growing growing number of Muslim people groups who have come from all parts of Indonesia. Some boarding school students have parents working in other parts of Indonesia like in Bali. So serving at HIS allows the Lord's work to be done in many many people groups who are in real need.
Other information:
The teachers should be fully supported when they come. The school does not provide compensation.
There is housing available on campus for teachers, but some choose to live off campus to be closer to the local community.
HIS is one of only a few remaining schools in SE Asia that are solely faith based. This means that all of our teachers come to us as missionaries, raising their own support. We do not pay stipends, honorariums, or provide housing allowance, travel allowance, or any other type of financial compensation. The teachers who come here do so with the express purpose of serving as missionaries and to provide the educational support for families like those here serving with Pioneers and the other missions listed above.
Teachers coming long term need to learn Indonesian and should plan to spend 6-9 months in language school. Teachers coming for 1 year only usually do not need to go through language school. All classes are taught in English.
Indonesia is now requiring all expatriate teachers to have a minimum of three (3) years of teaching experience in order to allow a work visa to be processed.
We have immediate and future openings for...
Primary School: all ages
Secondary School:
Maths
English
Social Studies
IT/Computer
Pioneers has several families serving in Papua who send their children to HIS. This allows them to concentrate on their work of church planting. And we have 2 teachers at the moment – Megan teaches high school maths, english & psychology, and Samantha who teaches Middle school. Joining this team of teachers promises to be an amazing (and sometimes difficult!) experience for anyone who wants to come serve God and other missionaries in this beautiful location!
If you think you might be a good fit for this team, get in touch with our team to find out more.
Not exactly what you're looking for? Pioneers has hundreds of cross-cultural mission opportunities available – far too many to list on our website. Get in touch with our team to find an opportunity that's right for you!
SKU: 10036