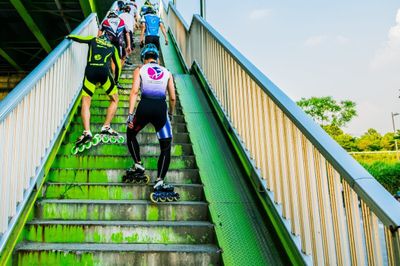 Skating in Southeast Asia
Southeast Asia
Long-term / Short-term
Skater ministry: Make disciples among the youth in Southeast Asia through skateboarding.
"It was over three tough years of sharing the gospel with skaters in an urban centre of SE Asia. He had new plans and a new place to live and work, but God called him back…. and it was the best decision he's ever made."
Pioneers is an organisation that has room for people with specialised and unusual skills. It takes this sort of approach to give those living in the darkest places a chance to see the saving light of Jesus!
If you think you might be a good fit for this team, get in touch with our team to find out more.
Not exactly what you're looking for? Pioneers has hundreds of cross-cultural mission opportunities available – far too many to list on our website. Get in touch with our team to find an opportunity that's right for you!
Click HERE to watch the short video about this ministry to skaters in Southeast Asia.
Photo by Michael Prewett.
SKU: 10045